Find Out How to Protect Your Brand. Get A Free Consultation!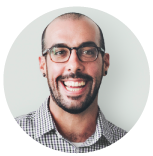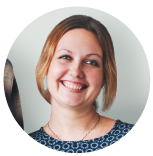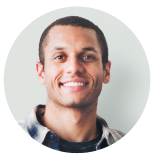 Find the Best Social Media Monitoring Solution for Your Brand
Learn how to choose the best social media monitoring solution for your company in a consultation with one of our social media moderation experts.
You'll explain your goals and the challenges you're facing in a 30-minute conversation. We'll outline a potential game plan and discuss everything from the benefits of using social media listening to best practices for brand protection.
Tell us your top priority. Here are examples of areas where we have helped others:
Social media report card
Get insight into your brand's strengths and weaknesses in the social media space.
Competitor social media audit
See how your brand does - and doesn't - match up to the competition.
Social media crisis analysis
Plan how to handle brand reputation in a crisis.
Moderation readiness
Learn the basics of implementing a strong social media moderation strategy.
Schedule My Free Consultation Now
Trusted by Today's Leading Companies